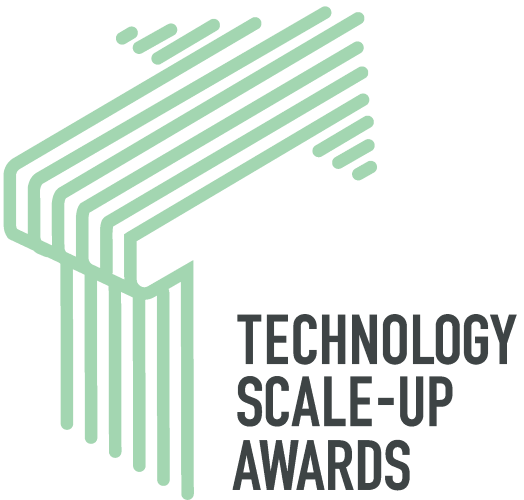 The finalists for the 2023 Technology Scale-up Awards have been announced
An impressive number of high-quality nominations were again received for this year's Technology Scale-up Awards.  An independent panel of judges has carefully deliberated and selected the finalists below as the most innovative, impactful and scalable in their industry sectors.
Here are the finalists of the 2023 Technology Scale-up Awards (in category alphabetical order) to:
– AgTech category: Ceres Tag, Sensand, iTRAK, Zondii
– Business & Professional Services category: DoxAI, Loopit.co, Phronesis Security
– Consumer Goods and Services category: Automotive Superstore, CellAED (Rapid Response Revival®), Upstreet
– EdTech category: ClassCover, Peeplcoach, Studiosity
– FinTech category: Kanopi, PlanPay, PropHero
– Health, Life Sciences & Biotech: CellAED (Rapid Response Revival®), FivepHusion, Healthcare Logic
– SpaceTech category: Fleet Space Technologies, PELOS GROUP, Virtulane FutureMATES Program
– Sustainability and CleanTech category: Big Ads, ExoSphere by Fleet Space Technologies, OpenSolar, Pathzero
– Tech Entrepreneur category: Ben Lipschitz from FoodByUs, Marcus Zeltzer from Yellow Canary, Mickael Roger and Pablo Gil Brusola from PropHero
– One to Watch category: accountantsGPS, Circle In, Loopit.co, PlanPay
Winners will be announced and celebrated at the first ever in-person awards ceremony hosted by awards partner Tank Stream Labs on 31 August 2023.