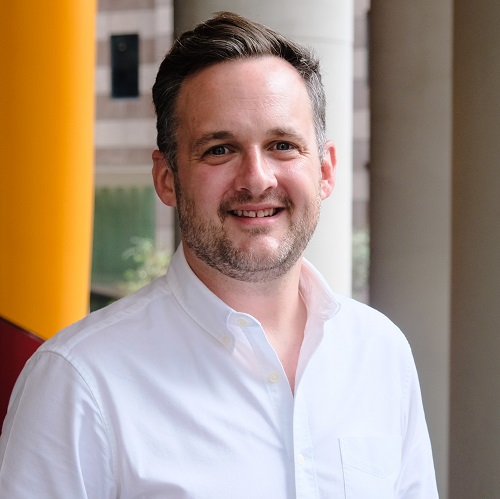 Superhero announces first Head of Marketing
Superhero, a leading share trading and superannuation platform has today announced the appointment of Chris Whitnall as its first Head of Marketing.
Whitnall has over 15 years of experience and was most recently ABC's Head of Media. In the newly created Head of Marketing role, Whitnall will be responsible for leading marketing strategy across Superhero's internal creative, content, performance and growth marketing teams as well as key agency partners.
"Superhero has grown tremendously since launching in late 2020, driven by large-scale, industry-leading marketing campaigns. The team has also grown since launch and we are so pleased to have Chris come aboard to lead strategy as we continue to grow our customer base and product suite," said CEO and co-founder of Superhero, John Winters.
"Chris brings with him extensive experience transforming traditional businesses and industries – and is the perfect fit to lead our marketing team moving forward as we look to disrupt the investing sectors," continued Winters.
Whitnall said, "I am incredibly excited to join the Superhero team. I've been an admirer of the brand for the last couple of years and have seen the great work the marketing team has done to develop the Superhero brand. Joining such a hard-working team will give me the opportunity to leverage my experience to continue to grow Superhero both in Australia and abroad as the business looks to geographic expansion."
Prior to ABC, Whitnall worked at OMD for five years, driving strategy for high-profile brands including Telstra, Stan and NSW Government. Before joining OMD, Mr Whitnall worked in London at Initiative, leading communications planning for Tesco and Tesco Bank.