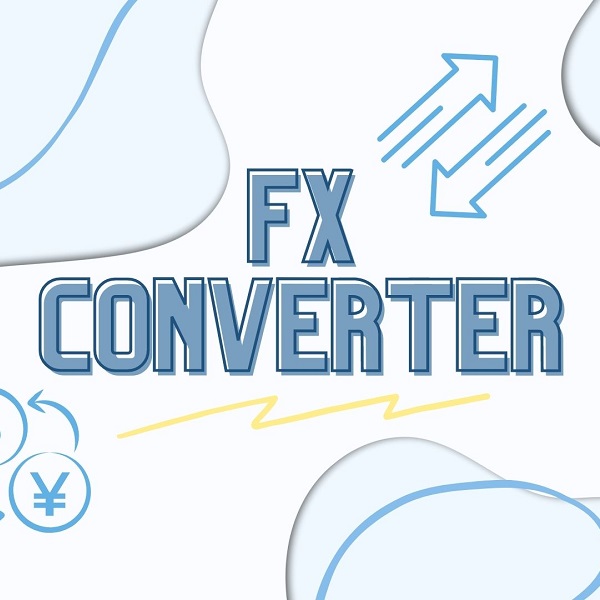 Superapp Bano partners with Currencycloud to launch FX Converter
Currencycloud, the experts in simplifying business in a multi-currency world, has been chosen by Bano, the new Australia-based financial superapp aimed at making finances easier for Millennials and Gen Z internationals, to launch its FX Converter to make remittance easier and less costly for its users and their families.
The newly-launched FX Converter is integral to Bano's goal of simplifying finances for Millennials and GenZers and their friends and family, wherever they are. Its all-inclusive financial superapp gives people the ability to split bills with friends, make requests for payments, use a physical or digital Bano Visa card, use an overdraft feature and take advantage of the new stock trading function. In line with Bano's customer-first approach, the superapp offers its users bonuses such as cashback, rewards, and promotions. For example, when a person makes a payment with their Bano VISA card, they receive up to 1.8% cashback, a fee most banks keep.
By partnering with Currencycloud and integrating its APIs directly into its financial superapp, Bano has access to Currencycloud's low FX rates, providing its users with some of the lowest FX rates in Australia, and the lowest AUD to USD conversion rates in the country. The low rate means Bano can offer Australians the lowest cost for US Stock Trading through its investment product. The easy-to-set-up superapp is ideal for travellers visiting from abroad, with users able to access more than 35 currencies which they can easily send and receive within the app in real time, commission-free. They can convert any of these currencies instantly into Australian Dollars or vice versa.
Says Randall Maccan, Head of Financial Markets and Treasury at Bano, said, "Bano is committed to simplifying financial management for Australia's GenZ and Millennials. Enlarging the breadth of our superapp services with products like the FX Converter is a key part of this mission. Our partnership with Currencycloud has meant we can create a product that will provide a much-needed service for our customers, especially international students in Australia.
Says Rohit Narang, Managing Director of APAC  at Currencycloud, added, "Bano wants to create an easier financial life for Australians and the internationals living there. Like Bano, we are committed to making finance accessible to everyone. The FX Converter helps people instantly access funds without high fees, and we are delighted to be part of this solution."