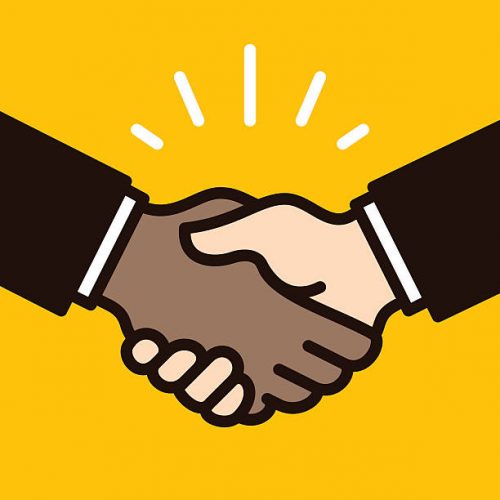 Radium Capital backs deep tech with Cicada Innovations deal
Radium Capital, Australia's market leader in R&D financing, has inked a deal with Cicada Innovations to become the deep tech incubator's first-ever Pioneer Partner. The collaboration is part of the Cicada Innovations Pioneer Partner program designed to connect innovators with the complementary products and services they need.
Radium Capital Co-Founder David Brennan says, "We're delighted about our new alliance with Cicada Innovations. It's critical for technology businesses to access the right capital at the right time, and that's where Radium Capital comes in."
Formed in Perth in 2017, Radium Capital is a R&D financier specialising in R&D advances for businesses claiming the R&D Tax Incentive refund. The fintech quickly secured its market-leading position in Australia by providing flexible and reliable mass-market R&D loans with simple eligibility criteria. Using its proprietary platform technology, Radium Capital approves applications for its R&D loans, called Radium Advances, within two business days and funds clients three days after they sign their loan documents.
"Deep tech ventures work towards much-needed solutions for urgent global issues such as food security and sustainable energy. They need to invest heavily in R&D to get results but often struggle to access affordable finance that's regular and reliable, so equity is their only option," David says.
"Our collaboration with Cicada Innovations will see Radium Capital support more Australian deep-tech innovators with timely access to non-dilutionary funding so they can accelerate their R&D and get to market."
Cicada Innovations is the home of deep tech in Australia, with a 20-year track record of developing deep tech ventures tackling some of the world's most pressing problems. Cicada Innovations was established in 2000, in an historic South Eveleigh site on Sydney's city fringe that was part of the last industrial revolution. Now, Cicada Innovations' incubator space is dedicated to developing revolutionary science and technology that will power the next industrial revolution.
With over 5,000 members, Cicada Innovations has a growing community for those who want to support and unlock the potential of deep tech. By connecting entrepreneurs, policymakers and researchers, Cicada Innovations' mission is to make Australia a leader in innovation, while developing the advanced science that will create a more sustainable and prosperous future.
Cicada Innovations CEO Sally-Ann Williams says, "If Australia is to become an R&D-led economy, fuelled by science and engineering businesses, we need to come together with strong partners, a clear vision and mission to grow the deep tech sector. Radium Capital is a natural partner for Cicada and our community. Their services, expertise, and team will enable our community of innovators to unlock new opportunities and grow faster."