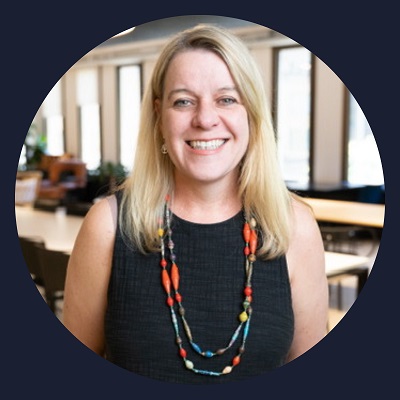 ProSpend appoints Ingrid Heal as Head of Customer
At ProSpend, customers are at the heart of everything they do. Every new feature, product, strategy and decision is backed by their customer-first approach.
To further empower and fuel this goal to keep customers as top priority, ProSpend have appointed Ingrid Heal (pictured) as Head of Customer.
Ingrid has spent 25 years in financial services and technology. Working at MasterCard International for 17 years, and 3 years at MYOB, where she discovered her passion for helping companies remove friction, reduce risk and cost, and increase productivity. This was further augmented with 2 years experience in a fintech startup.
"I am delighted to join the team at ProSpend with a mature SaaS solution where the customer is at the heart of everything we do, relationships matter and we can support our customers to achieve desired outcomes," Ingrid said.