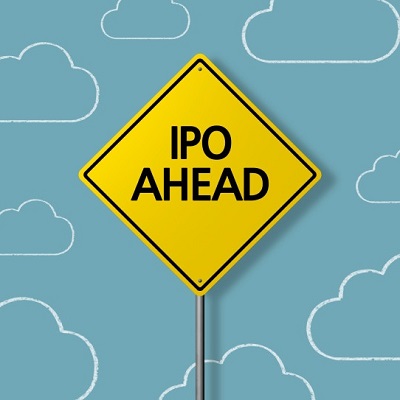 Pre-IPO equity issues offer fresh investment opportunities
With PrimaryMarkets, the largest trading platform of privately listed companies in Australia, investors can now trade in companies before they IPO as more private companies postpone listing publicly and instead start offering an alternative and increasingly common investment opportunity.
Pre-IPO investments provide an earlier entry point for investors into sought-after companies – which often trade at a discount to an IPO price. It also assures investors have a seat at the table when the company goes public.
For private companies, it offers the opportunity to raise capital without having to prematurely list, while at the same time increasing their chance of a successful future IPO by building a wider spread of shareholders and a fuller picture on market sentiment.
Trading platform PrimaryMarkets' CEO Marcus Ritchie says private companies with long-term plans to publicly list can test the market's appetite while still reaping the benefits of being a private company.
"Pre-IPO buying opportunities are often prized because they tend to be attractively priced. Investors who accept the risks of early-stage investing can often buy at much lower prices before the company publicly lists."
He says investors who decide to invest in pre-IPOs must remember there are risks as well as benefits that accompany an investment in a private company.
"It really depends on an investor's investment thesis and objectives. With a private company there was historically a lack of liquidity. Therefore, investors were required to take a longer-term investment horizon in the private markets.
"But PrimaryMarkets platform provides investors the opportunity to trade in and out of a private company through our fully featured trading platform.
"We offer sophisticated investors who have the industry and market knowledge, as well as the capacity to do their own due diligence, the opportunity to play in the private markets in the same way they trade public markets."
PrimaryMarkets offers information about companies trading on its platform needed for investors to make an informed decision, as well as trading depth, pricing, and volume.
"This enables investors to get better insights into the operations of a private company and, most importantly, they can trade in companies at the pre-IPO stage that have traditionally been difficult to access."
PrimaryMarkets uses first-class technology to create an independent global platform offering pre-IPO opportunities and providing long-term investors with liquidity. These unique trading opportunities give investors the best options in an investment environment where there is a premium on diversification.