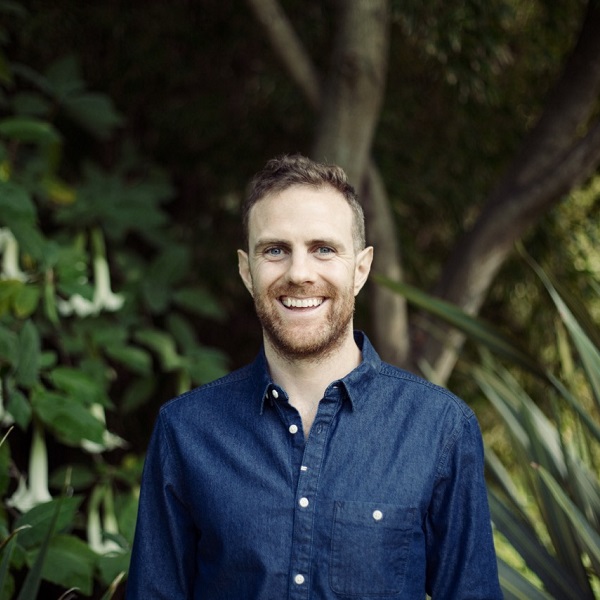 Plastic reduction platform Phantm raises $2 million to spearhead plastic reduction for Australian businesses
Phantm, a new plastic reduction platform committed to addressing one of the world's largest waste issues and accelerating the adoption of natural materials, has successfully secured $2 million in an oversubscribed seed round, led by Blacknova VC, Salus Ventures and CoVentures VC. With Elliot Costello at the helm, Phantm is already working with a range of leading international and Australian businesses, including MECCA, Starbucks Australia and Norwood Industries.
Phantm's primary objective is to provide an independent pathway for businesses seeking to reduce their plastic footprint through making informed packaging and product decisions.
By providing access to industry-leading plastic and natural materials experts, Phantm helps businesses meet their ESG goals, and move towards a positive impact on people and planet. Its robust methodology, known as A-R-T (Assess, Reduce, Transition), assists firms in reducing costs and tracking their progress towards becoming plastic-free.
Elliot Costello (pictured), Co-Founder and CEO of Phantm commented, "We're in the midst of a plastic crisis, and recycling alone cannot solve it. The market has been demanding alternatives, and it's time to embrace the range of different materials that can replace petrochemical plastics so that we can finally turn virgin plastic off at the tap. The enthusiasm from investors across the country is really exciting and shows the dedication to deplastifying Australian businesses."
The plastic industry's value exceeds $600 billion USD, and consumption could nearly double by 2050 unless urgent action is taken. Globally, only 9% of plastics are recycled, with contamination and mixed plastics often hampering any recycling potential. This is in addition to the reduced quality when recycling plastics, which not only restricts reusability but also incurs higher costs compared to producing new virgin plastic.
These economic factors, infrastructure limitations, and diverse regulations make recycling challenging, which makes the increasing emergence of natural materials (such as seaweed, fungi, cellulose, pulp, and PHA based materials) a compelling alternative to tap into.
Edward Whitehead, Phantm's Head of Strategy and global plastics expert, said Phantm utilises its verified understanding to assist brands who are otherwise fearful or hesitant to navigate the complex layers involved in plastic reduction.
"We bring the expertise that helps firms pull back the layers, ensuring they're taking the right steps towards positive change. Businesses can't just leapfrog into perfection, and it's important they work transparently to improve, be better and do better."
Though currently operating within Australia, the platform is dedicated to the global plastic crisis, with plans to expand across Asia, North America, and European markets. Doing so will support regions with significant plastic consumption and limited recycling infrastructure.