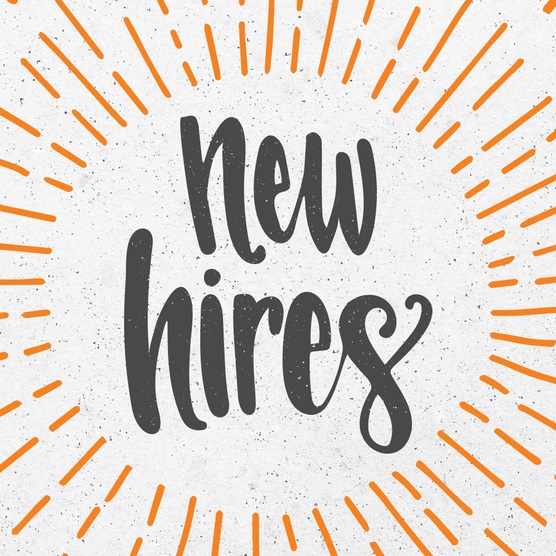 Pearler defies Australian skills crisis, appoints three key senior executives
Australia's leading long-term retail wealth management platform Pearler is bucking the trend of skills shortages with three new senior appointments across its executive team.
Zway Yee has been appointed as Chief Marketing Officer, Delzad Dubash as Commercial Director, and Charlotte Gray as Principal Product Manager.
All these executives have extensive experience across the Australian technology and marketing sectors.
Prior to Pearler, Yee was the Vice President of Marketing at Sendle, Australia's first 100% carbon neutral delivery service designed for small businesses, where he was responsible for leading Australian marketing strategy. He has over 13 years of experience working in early-stage companies including leadership positions at Stan, where he headed up the digital marketing arm of the digital streaming provider.
Dubash has over eight years of experience working across key commercial roles at Mozo.com.au, Australia's award-winning money-saving website.
Gray comes to Pearler after holding senior product roles at Xero and Redbubble, also bringing a unique skill-set to the wealth space from her over 8 years of work in animation and gaming production.
These executives join Ana Kresina, Head of Community and Product, to lead the next phase of Pearler's product development and growth.
Nick Nicolaides, Co-Founder and CEO of Pearler, said, "There's uncertainty right now for many people who are working in, or looking to join early-stage businesses.
"We're fortunate to have leaders in our business who not only believe in financial independence as a basic right for everyone but have the skills to solve the many problems facing everyday investors in building wealth.
"We've been proactive from early on to build a diverse team with a goal to deliver products that speak to the most diverse and therefore largest audience. We're proud that we are moving towards creating a balanced gender representation at a senior executive, whole-team, and customer level."
Zway Yee, Pearler's Chief Marketing Officer, added, "Pearler is one of Australia's fastest growing investment platforms and I'm excited to join a company that is empowering young investors across the country to become more financially literate and financially independent. Pearler is building a world-class business and product that has an incredible community behind it."