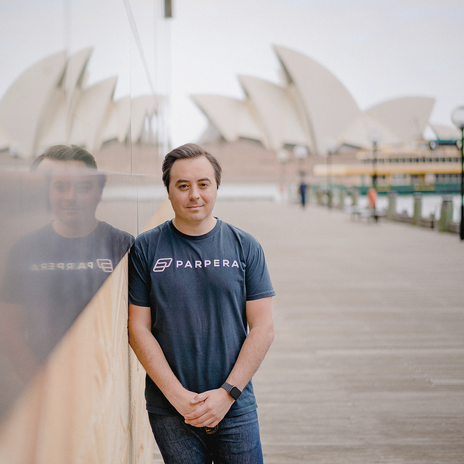 Parpera growth surges to 500 business members in 3 months of debit card launch
Parpera, the all-in-one business money app for sole traders, freelancers, and entrepreneurs, has seen a surge in the growth of its member base, 80% MoM to 500 businesses, within 3 months of its business debit card launch.
Its rapidly growing business member base represents four key business segments: Professionals; Tradies; Creatives; and Health and Wellbeing practitioners, which have already used Parpera to perform A$3.5 million in transactions, growing 335% MoM.
Unlike for traditional financial services, businesses subscribe to Parpera via a flat and transparent $15 per month membership to access banking, payments, card, invoicing, cash flow and tax capabilities, all in the one mobile app.
"Our accelerated member growth not only reflects the severity of the unmet and underserved needs of Australian business owners but also validates our approach and the value we can provide in making it easier for them to do business," Cannizzaro said.
89% of Australia's 2.4 million actively trading businesses are micro businesses with between one and four employees, representing the fastest growing business segment.
Parpera enables this rapidly-growing segment of micro-businesses to set up, manage, and grow their business in today's digital-based economy.
The Parpera App is now available to eligible Australian Sole Traders, and will soon be available to Private Company Directors over the coming weeks.
The achievement of its 500-member milestone comes as Parpera launches its Seed Fundraise to scale its offering to thousands of businesses in Australia.