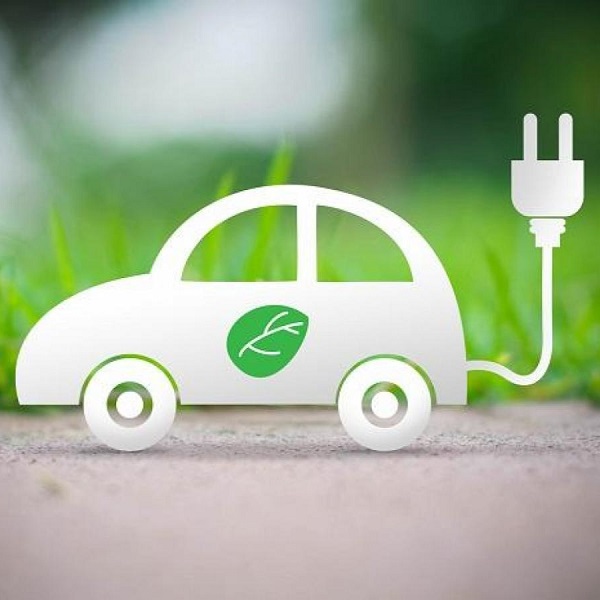 Loopit and CarBon announce partnership to propel electric vehicle accessibility for businesses through car subscription solutions
Leading Australian car subscription solution Loopit has announced its partnership with CarBon, a WA-based commercial EV leasing company, aimed at enhancing the accessibility of electric vehicles (EVs) for businesses across the country.
The partnership between Loopit and CarBon synergises their unique strengths and dedication to propelling the electric vehicle revolution. By harnessing Loopit's cutting-edge car subscription services alongside CarBon's vast expertise in the EV market, this collaboration presents customers with a range of flexible and hassle-free options to enter the market.
"We are thrilled to join forces with CarBon and leverage their wealth of experience and deep understanding of the booming EV market," says Michael Higgins, Co-Founder and Managing Director of Loopit. "Together, we can provide customers with an easy and simple approach that encompasses flexible alternatives to vehicle ownership."
CarBon has established itself as a prominent player in the EV industry, providing flexible and affordable fleet leasing options for commercial vehicles. With a strong dedication to supporting the shift towards sustainable transportation, CarBon has partnered with EV conversion company Roev to supply 500 vehicles in the first year, introducing additional subscription and leasing options for customers and businesses.
"We are excited to partner with Loopit to further enhance our commitment to make EVs more accessible," added Scott Gillespie, CEO of CarBon. "The beauty of a subscription model is that it allows businesses to dip their toes into the world of EVs by starting with a couple of vehicles for a shorter period. By doing so, they gain the confidence that if things don't go as planned, they can easily return the vehicles. However, it's worth noting that many of our subscribers have exceeded the initial period and are delightfully continuing with their subscriptions."
Loopit provides an end-to-end software solution for existing companies who are looking to enter the subscription space, or simply need a more modern solution to manage their existing fleet.
The partnership between Loopit and CarBon represents a significant step forward in the transition to a greener, more sustainable and flexible future. By combining their resources and expertise, the companies intend to shape the future of the automotive industry, reduce carbon emissions, and create a positive impact on cities and communities worldwide.