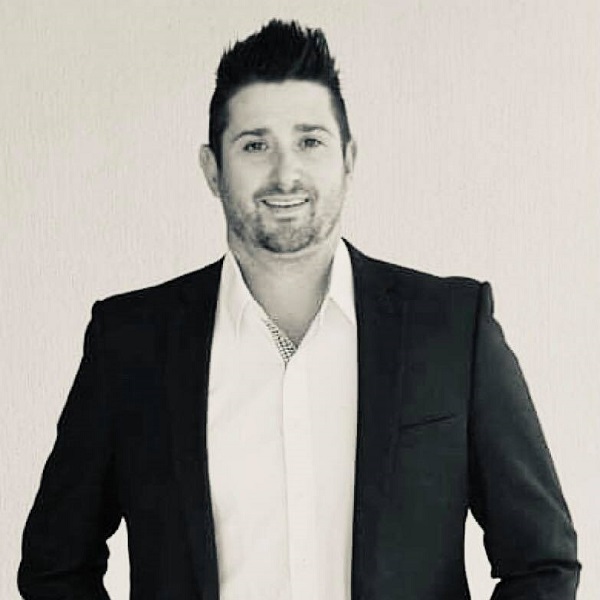 LightYear Group announce appointment of new Director of the Board
The Board at LightYear Group have announced the appointment of one new Executive Director effective from 2nd June 2022 – Benjamin Gill (pictured). Ben has also been appointed to the subsidiary companies of LightYear Group – LightYear Docs Pty Ltd and I Love SMSF Pty Ltd. Ben is currently employed by the group in the role of Chief of Sales.
Chairman, Director and Founder, Grant Abbott, has worked previously with Ben at NowInfinity starting up the first ever subscription package for legal documents. Grant comments "Ben is a super and one of the best sales persons I have worked with and a great asset to the LightYear Group. A very well deserved promotion to Director."
Non-Executive Director and Secretary of the Board, Michael Jeffriess comments "with a long-proven track record over fifteen years in sales in particular in the space of the distribution of online business and legal documentation this positions our group for a strong future and sets us up for our strategic plans".
Ben Gill
Ben's achievements in sales and business are well recognised in the accounting, financial planning and advisory industry.
Ben is currently the Chief of Sales of LightYear Docs and he has over fifteen years of experience selling product and services to Australian accounting, financial planning and SMSF advisors The vast majority has been of this has been in National Sales Manager roles and other specifically in online business and legal documentation, which is the same space as LightYear Docs.
Heading up the sales and marketing team Ben knows LightYear Docs can help the accounting community with its latest tech, strategies & over 150 and increasing new documents.
Ben is excited to be now joining the Board and believes he can contribute significantly as an innovative contributor with his passion for helping accountants, planners and advisors to add more value to their clients through documentation, strategy and technology.
Ben joins the LightYear Group Board with the founding Directors, Grant Abbott, Ashleigh Jaremyn and Michael Jeffriess.
Formation of Nomination, Remuneration and Audit Committee
The Shareholders and Board have recently resolved to form a Nomination, Remuneration and Audit Committee and has appointed Non-Executive Director Michael Jeffriess to Chair and finalise the formation of this Board Committee.
The Committee will be working towards the nomination and appointment of further Board members with the view of increasing the diversity, experience, knowledge and strength of the Board. This is in line with the Group's medium and long term strategic goals.
The Committee will also be responsible for reviewing and approving Executive and Board remuneration. It will also be responsible for appointing and to provide oversight of the financial reporting process, the audit process, the company's system of internal controls and compliance with laws and regulations.