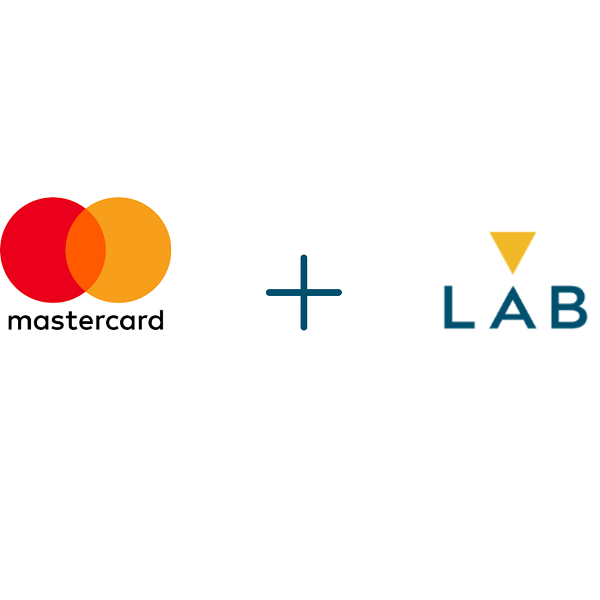 LAB Group selected to join Mastercard Start Path startup engagement program
Australia's most integrated end-to-end digital onboarding and compliance provider, LAB Group announce that Mastercard has selected the the fintech to join the award-winning Mastercard Start Path startup engagement program.
Mastercard Start Path is a global network of innovators building the future of commerce. An industry-wide collaboration, Start Path convenes banks, merchants and later-stage startups to scale new technology solutions for the financial services and payments industries.
A key program in the Mastercard Developers portfolio, Start Path provides support to the brightest startups to co-create, gain tailored expertise and reach a global customer base. Mastercard evaluates approximately 1,500 startups annually for entry to the program.
The latest cohort of Start Path companies will tackle challenges and take advantage of opportunities across Mastercard's ecosystem of digital transformation, biometrics, cybersecurity, small business, open banking and more.
Through Start Path, Mastercard will provide LAB Group with operational support, commercial engagement and the opportunity for strategic investment. Mastercard will create a bespoke training program for LAB Group, cultivating a relationship so the Company can unlock the potential of Mastercard's network.
The opportunity to join the program arose from Mastercard's recognition of LAB Group's status as an emerging leader in the fintech and regtech sectors. The long-term value that LAB Group has added to clients across a broad range of financial services subsectors, coupled with the industry-leading strategic integrations that the Company has implemented, provide validation to Mastercard of LAB Group's opportunity to achieve global scale.
Mastercard noted that it shares relationships with some of LAB Group's key corporate customers and partners and identified mutual benefit in working together on opportunities to support the Company's growth as a specialised digital customer acquisition platform.
Amy Neale, senior vice president for Fintech & Enablers at Mastercard, said, "In 2021, we saw a surge in fintech as digital acceleration created a wealth of opportunities for innovative thinkers and agile developers. We've been partnering with fintech builders since the beginning and evolving the Mastercard Developers portfolio with programs such as Start Path to support fintech companies like LAB Group on their journey to grow and scale."
Nick Boudrie, CEO, and Co-Founder of LAB Group added, "We're excited to partner with Mastercard and are grateful for the opportunity to join its award-winning Start Path startup engagement program. Over the past seven years, Start Path has engaged with more than 260 startups globally. Today, these organisations are entering the public markets, reaching unicorn status and entering extended commercial engagements with Mastercard and its customers.
"Acceptance into what is an extremely competitive program provides further validation of LAB Group's business model and direction.  This opportunity will help to accelerate and refine our 2022 roadmap, which sees us focus on leveraging strategic partnerships to facilitate automation and integrations to enable innovative and best practice onboarding and compliance for financial services businesses globally."