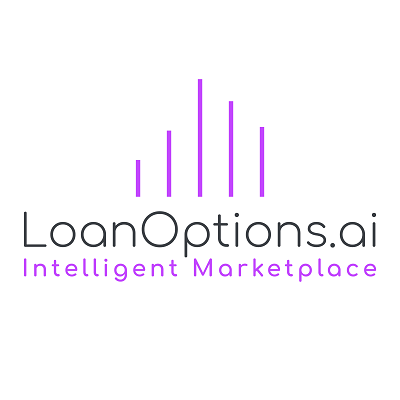 Instant finance platform LoanOptions.AI to support the aesthetic business owner launches in Australia
LoanOptions.AI has developed an AI powered loan comparison platform for aesthetic business owners. Devices and equipment in the medical aesthetic and beauty industry can be expensive and LoanOptions has recognised the need for a fast, smooth and stress free loan process.
LoanOptions is Australia's first AI-powered loan comparison platform that beauty business owners can use to find a loan. It takes 5 minutes to apply and less than 30 seconds to get a quote.
Using data-driven proprietary technology and a panel of 60+ lenders, LoanOptions can pre-approve you with the most competitive loans tailored to your business' circumstances.
LoanOptions is the only platform that provides you with real quotes from lender offers that our applicants actually qualify for. Many other platforms just show the headline rate, but by the time applicants provide their information, they end up paying more. LoanOptions platform is designed to continuously recalculate the quotes each time applicants provide more information.
If you choose to resume an application that you were progressing through previously, your details are saved and brought across regardless of what device they are using. This removes any frustration and stress of having the need to re-input information.
There is a progress bar in the application that continues to fill up as the applicant inputs more personalised information. Applicants have complete transparency of where their application is at.