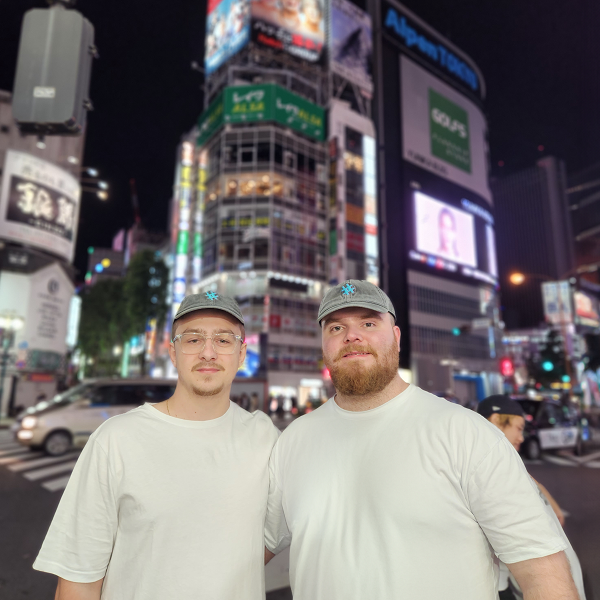 Hashlock launches Fortifai, providing third-party validation, integrity checks and security auditing of AI applications
The founders of Hashlock, known for its leading-edge blockchain security and smart contract auditing, have today launched Fortifai, a subsidiary company focused on eliminating the hazards inherent in today's break-neck speed of artificial intelligence (AI) adoption by corporations and governments
Having identified the myriad of risks present in the rapidly growing AI space, the company will test AI outputs for safety, alignment and accuracy, provide services to help organisations understand the AI tech they are adopting, and provide full-stack cyber security reviews of AI applications.
Fortifai's suite of services is aimed at providing safety, transparency and security to companies and government entities developing and implementing AI applications while providing third-party validation of the projects by an industry-trusted partner.
In its Trust in Artificial Intelligence report, the University of Queensland found that only 34% of Australians are willing to trust AI systems. Furthermore, confidence in the use of AI in the best interests of the public overwhelmingly favour universities and defence forces over commercial organisations. As such, companies must provide transparent processes, and ensure thorough due diligence before adoption to minimise hazards and build trust among their customer bases.
Fletcher Roberts, Director of Fortifai, commented, "Businesses are keen to keep up with developments in AI by becoming early adopters, which is great. However, we're finding that the ethical, security and real-world malfunction risks are high. Conducting due diligence, simulated testing and analysis of AI outputs shouldn't be considered optional; they're crucial corporate governance practices that need to be completed prior to deployment."
"While AI itself isn't new, the speed at which companies are taking up generative AI is a new phenomenon. No business should be afraid to ask for help in assessing the threats posed by aspects of AI adoption. Fortifai can help organisations understand the technology, analyse how it might affect the safety of customers and their data, and then carry out measures to protect the business, its directors and customers against the unintended consequences of rushed implementation," said Jock Haslam, Director of Fortifai.
Roberts and Haslam are the Co-Founders of Hashlock, known for its leading-edge blockchain security and smart contract auditing. As seasoned experts in the emerging technology auditing space, this pedigree lends trust to the new venture, Fortifai.
Hashlock has a plethora of clients in the blockchain space, including The Verida Network, Redbelly Network and works with funded start-ups and large enterprises adopting blockchain.
Fortifai and Hashlock are the two primary vertices, both working to achieve the overall goal of the group; to provide leading cyber security for emerging tech.