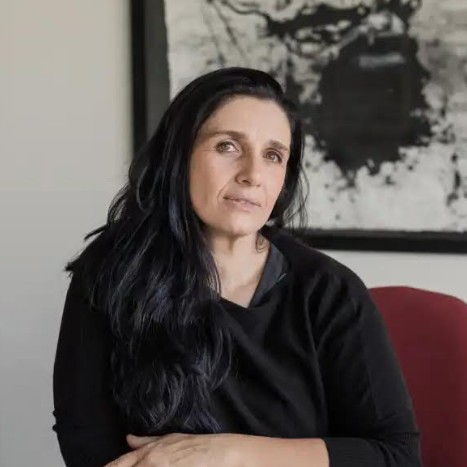 Goterra and Woolworths partner to work towards zero food waste
The innovative food waste management system by sustainability-focused startup Goterra, is set to launch in Sydney's Wetherill Park. The system utilizes Black Soldier Fly larvae housed in high-tech, shipping container-sized units known as 'Maggot Robots' to rapidly break down food waste onsite. In just 24 hours, the larvae can reduce food waste by 95%. This process produces organic fertilizer and nutrient-dense protein meal as valuable by-products, contributing to a circular economy.
Major grocery retailer Woolworths will be the foundation customer for the new site, sending food waste from its stores across the Sydney region that is not suitable for hunger relief charities. Woolworths has been conducting a small-scale trial of Goterra's technology in its ACT stores since 2020. By partnering with Goterra, Woolworths aims to divert all food waste from landfill and minimize emissions associated with waste transportation.
The new facility in Wetherill Park will process over 100 tonnes of food waste every week and will create 12 new jobs for locals.
Goterra CEO Olympia Yarger (pictured) said this decentralised model is transformative for Sydney, which produces over 600,000 tonnes of food waste annually, mostly trucked to landfills outside the metro area.
"For too long, food waste has languished in toxic landfills hundreds of kilometres from our cities. Our partnership with forward-thinking partners like Woolworths is helping change that," said Ms Yarger.
Goterra's Maggot Robots work continuously, enabling 24/7 waste processing. Advanced sensors monitor temperature, moisture, and waste levels, automatically adjusting conditions for optimal digestion.
The company plans to expand its fleet of modular waste units across Australia, offering scalable, decentralized, and emissions-reducing waste solutions to other regions as well. The technology represents a significant step forward in sustainable food waste management and has the potential to address the mounting issue of food waste in urban areas.