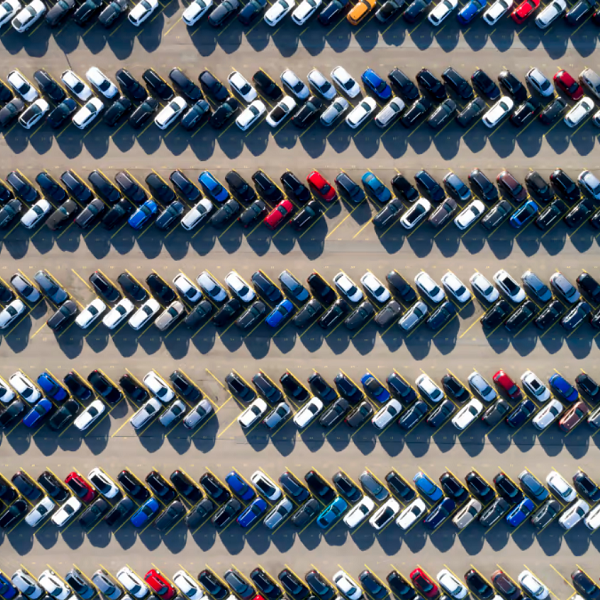 Driva partners with Carsales to enable seamless digital finance experience
Driva, an Australian fintech platform that helps customers seamlessly obtain finance for personal loans, has launched a multi-year partnership with carsales.com.
The partnership will enable carsales customers to see personalised finance options next to all privately sold vehicles, with customers able to pre-qualify, apply and get pre-approved for finance all in one sitting. The experience will be visible on ~120,000 vehicle listings at any one time across the entire carsales network, which represents ~45% of the automobile listings on the platform.
"The partnership is a key enabler for us [carsales] to further digitise the entire car buying experience for Australian consumers," said carsales Executive GM, Matt Earle.
"We know most Australians are financing their vehicle purchases, and partnering with Driva has been an important step for us to support a personalised finance offer for our consumers as they progress through their purchase journey."
The Driva platform is powering the experience for carsales, leveraging Driva's partner API toolkit which is already being used by a number of players across Australia.
The 3-year-old start-up, backed by Carthona Capital and named as one of Australia's fastest growing companies (AFR Fast Starter List 2022), was founded by Scott Montarello, ex-McKinsey, and William Brown, ex-Goldman Sachs.
"The core value proposition for both end customers and our partners is our proprietary Driva assessment engine, which enables us to instantly match customers with their lowest repayment loan option across 40+ Australian lenders in market," said Driva Co-Founder, Scott Montarello.
"It looks simple from a customer perspective, but in the background, we're assessing thousands of data points for each customer to ensure we're offering genuine approvals from our full panel of lenders, something we believe to be unique in the Australian market."
It's this technology that Driva offers the ability for partners to plug into, so any platform can provide their customers with pre-qualified finance options online, whether they are borrowing $10,000 to consolidate debt a or $80,000 to buy a caravan.
"Given how automated our process is, we can handle volume that traditional players in the industry just wouldn't be equipped to handle without significant resources to support it," said Montarello.
"This makes us well positioned to be a reliable financing partner for platforms of all sizes and volumes – which with carsales' network hosting over 4.2 million monthly unique visitors was an important prerequisite."
Despite the changing market conditions and increasing interest rates, the company seems to still be constantly hitting milestones.
"We were impacted like almost every Australian company in the last 12 months off the back of changing economic conditions and rate rises, but we made quick decisions as soon as we saw the warning signs, and we are now in a stronger position than ever." said Driva Co-Founder, William Brown.
"We're hitting record numbers each month, and our continued focus on margins means we're doing it all sustainably.
"We're very proud of this partnership with carsales which is another big step in the right direction for our business but also for the millions of Australians who look to carsales for consumer choice," said Brown.