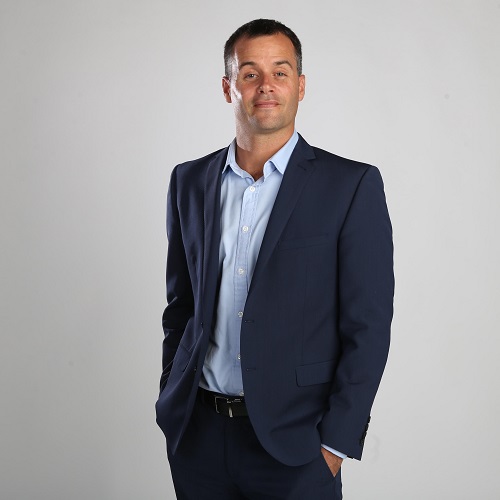 Damon Pezaro joins FinTech disruptor CarClarity as Non- Executive Director
Australian leading car loan platform, CarClarity, has appointed product executive Damon Pezaro as a non-exec director to help with CarClarity's expansion in 2022.
CarClarity Founder and CEO, Zaheer Jappie, said, "We are excited that Damon has joined CarClarity as a non-exec director to help advise on our product strategy, his wealth of experience from Finder and as Chief Product Officer at Prospa and Domain is invaluable to us at this critical stage as we navigate from start-up to early-stage business."
Pezaro, said: "I'm thrilled to join CarClarity at this pivotal time, their customer centric proposition to simplify car ownership is much needed in the Australian market, I'm looking forward to helping take things to the next level."
Pezaro is a non-exec director at Ordermentum. Previously Pezaro served as the Chief Product Officer for Domain during its high growth period as well as Chief Product Officer for Prospa, the market-leading business lending Fintech.
Backed by VC fund EVP, 2022 has seen CarClarity expand to over 40 staff off the back of a record period of growth for CarClarity, to date over 50,000 Australian's have used CarClarity's platform to compare lenders and source online car purchasing services.