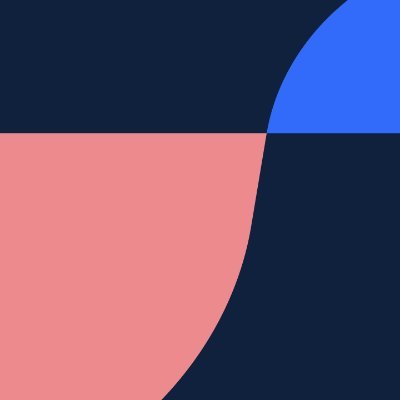 Founded in 2017, Finch began life as a financial platform offering PFM, P2P Payments and Merchant Payments.
To better understand their customers, Finch developed proprietary machine learning models and matching algorithms to analyse behavioural patterns in transaction data. In solving this challenge for the company, they discovered their potential to solve it for the financial industry at large, with what is now known as the FinchXP data intelligence platform.
Today, Finch is used by leading financial services across Australia to harness the power of real-time financial and behavioural data to improve the lives of millions of Australians.