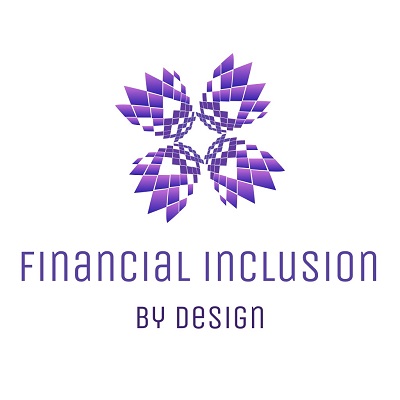 Financial Inclusion By Design believes that every Australian deserves to have access to fair & inclusive financial products and services enabled by technology.
This means that every financial services company needs to know how to provide:
1) The right product or service
2) At the right time
3) For the right price
4) In the right way
5) With the right support
As a specialist advocate and consultant, Financial Inclusion By Design work collaboratively with all stakeholders to ensure that the design and distribution of Australian financial products and services is compliant and follows global best practices focused on customer outcomes.
Financial Inclusion By Design support businesses to create a Financial Inclusion Action Plan (FIAP) and are promoters of fintech for good.