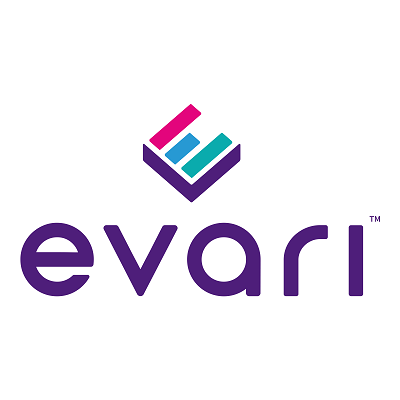 Evari is a fully flexible end-to-end core insurance solution, covering user interface, rate, quote, bind, policy administration, documents, claims, analytics, reporting, and more.
Insurance solutions are delivered via the innovative Evari CloudStream platform which can replace or integrate with existing technology.
The Evari CloudStream platform allows insurers to transform their enterprise technology stack for all types of insurance products, especially product upgrades, launches and continuous  enhancement. Insurers can upgrade, launch and enhance their products via any digital channel in days, not months.
Evari is the only event-native, no/low-code, cloud-native application development platform for insurance globally. Our technology stands out from the crowd:
Modularised offering; you can pick and choose only the functions you need (rating / quote and bind / MTAs, cancellations, renewals, claims, etc.). Evari's system can integrate with your existing functions
Highly configurable products and experiences using market leading no/low-code tools, and easy integrations. Templates available to accelerate configuration
No constraints on product and experience design due to schemaless data architecture
Easy access to real-time event data
Highly performant, scalable and secure – offered as a managed SaaS solution
The Evari CloudStream platform is suitable for: insurers, MGAs, brokers, affinity partners and TPAs. We work collaboratively with customers to build solutions that meet their needs.