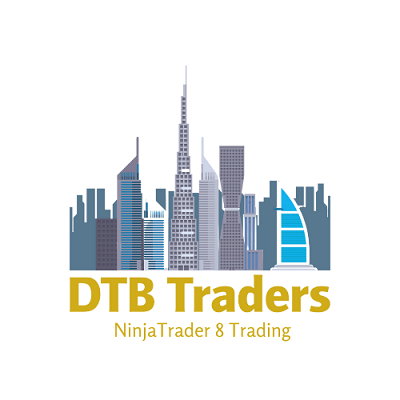 DTB Traders is a licensed Vendor of NinjaTrader, bringing to market the most sophisticated and advanced System of Bar types, Indicators and Automated Strategies that exist for the NinjaTrader platform.
Specialising in Futures Trading on a Regulated Exchange, the DTB System gives you a trading edge in an environment free from Broker manipulation allowing you to make trading the financial markets a business rather than a gamble!
Starting from a low weekly subscription you have access to a complete System of tools designed to make trading simple, fun and effective!