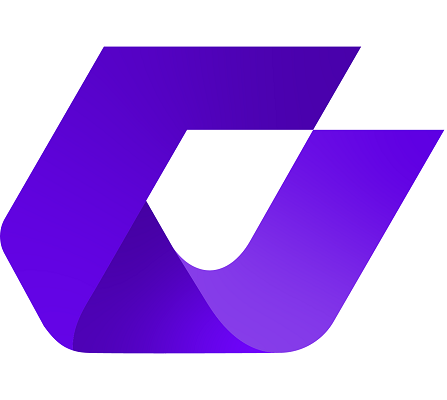 Anility is an API service that automates the collection, extraction and enrichment of financial statement data to streamline decision making for the procurement and lending verticals.
Traditionally, assessing the financial viability of businesses has been a time consuming, manual process that requires a team of trained accounting professionals to collect and analyse a set of financial statements. This is non-scalable and extremely expensive when assessing millions of businesses every year for many different use cases.
With Anility, companies can save time and money by automating this process at scale for any use case using a single API.