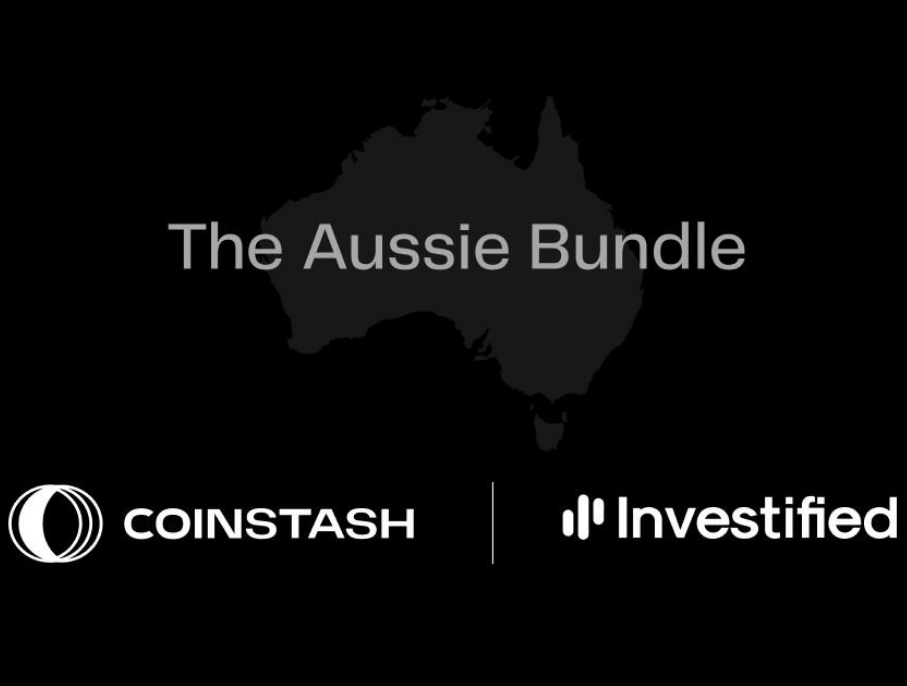 Coinstash launches the 'Aussie Bundle' in collaboration with Investified
Coinstash, one of Australia's most trusted cryptocurrency exchanges, has unveiled the Aussie Bundle, the latest innovation in its Bundle feature lineup. This first of its kind investment package offers users the opportunity to easily invest in top-tier crypto projects that are proudly Australian. The Aussie Bundle is a collaborative effort between Coinstash and Investified, a leading crypto education platform in Australia.
About the Aussie Bundle
The Aussie Bundle was designed to offer Australian investors a simple way to invest in and support the best of the Australian crypto industry. It comprises a carefully curated mix of coins that have been developed by Australian teams and projects. With heavyweights from the Gaming realm, Decentralised Finance (DeFi), and the burgeoning Metaverse included, the Aussie Bundle serves as a one-stop solution for investors seeking diversified yet focused exposure to Australia's most promising crypto ventures.
The Best of Australia
Fueled by a joint ambition to amplify Australia's significant contributions to the global crypto ecosystem, Coinstash and Investified collaborated to bring the Aussie Bundle to life. "Creating this bundle is a reflection of our shared belief in Australia's burgeoning crypto sector and its global impact. Together, we wanted to provide investors from our communities and beyond with a simple one-click solution to get exposure to the very best of the Australian crypto industry," expressed Grant Collins, CMO of Coinstash.
How the Aussie Bundle Works
Investing in the Aussie Bundle is simple. Available exclusively on Coinstash's user-friendly app and platform, users can invest in the Aussie Bundle with AUD in one simple transaction. Once purchased, each asset within the Bundle is equally allocated to your portfolio, saving you the time and energy of buying each coin individually. One click, multiple investments – it's that simple.