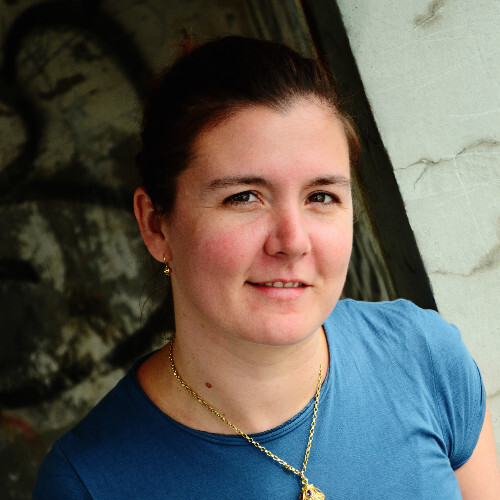 Biza.io hires Jessica Booth as Head of Customer Success
Australian consumer data leader Biza.io has today announced the appointment of Jessica Booth (pictured) as Head of Customer Success.
In her new role, Booth will be responsible for ensuring a standard of excellence servicing new and existing customers, who include Judo Bank, Bank First, and Regional Australia Bank.
Founded in 2017, the Brisbane-based Biza.io helps banks, financial institutions, energy retailers and data economy participants navigate the highly regulated Consumer Data Right (CDR) ecosystem, and comply and innovate within the Australian data sharing landscape.
Jessica Booth brings with her an impressive track record of customer satisfaction, customer retention, and business development. Prior to joining Biza.io, Booth was Head of Customer Success at cloud enterprise software company Mastt, and held key leadership roles at AlayaCare ANZ and Telstra Health.
"It's wonderful to join Biza.io at such an interesting time for the CDR industry," said Booth. "The capabilities of CDR are evolving everyday. It's rare to get an opportunity to work at the coal face of a new ecosystem and I'm looking forward to working closely with customers as we help them navigate through their CDR journeys."
In addition to Jessica Booth, Biza.io has also appointed Colleen D'Arcy as HR Business Partner. D'Arcy previously held leadership roles at Dataminr and Axiom Australia. Stephanie Robinson has also been hired as a Technical Writer and will play an important role in translating the complex CDR standards. Robinson was previously a technical writer for VeroGuard Systems and has extensive experience as both a technical and scientific consultant.
Stuart Low, Founder and CEO at Biza.io commented, "Jessica, Colleen and Stephanie join Biza.io at an opportune time, with their leadership and expertise set to play a pivotal role in Biza.io's growth. Our customers represent 14% of banking consumers and more than 75% of energy consumers, so in leading our Customer Success team, Jessica will be facilitating relationships with a diverse and large group of stakeholders. Everyone at Biza.io is thrilled to welcome three new team members as we continue to expand our team and service offerings.
More than 18 million consumers have data sharing access enabled by Biza technology. In June 2023, Biza.io announced the launch of DataRight Plus, a community project to introduce enhancements and new features to the CDR ecosystem beyond the current government mandate.