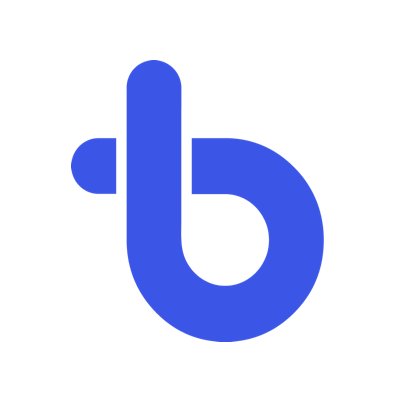 Birchal enters the $100m club – the first CSF to do so
The platform behind 75% of Australia's equity crowd sourced funding (CSF) activity, Birchal, announced it has reached a major milestone for the industry – the first platform to reach $100m in total funds raised. To mark the occasion Birchal announced it will legitimise SMEs and Startups by building Australia's first equity crowdfunding ecosystem. This move will establish these entities as a mainstream asset class and will facilitate secondary trading and best in class stakeholder engagement, features that will attract even more retail and sophisticated investors to Australia's exciting startup landscape.
To help Birchal achieve its goal, the company will run an equity crowdfunding campaign on its own platform, a first for any CSF platform in Australia, and the first time retail investors can buy shares in the company. Birchal also has revealed one of its main investment backers is none other than Dom Pym, a prolific startup investor and cofounder of next gen digital bank, up.com.au, which was recently acquired by Bendigo Bank.
"The timing for Birchal to achieve $100m in raised revenue on behalf of its clients couldn't happen at a more perfect time than announcing our plans to establish an equity crowdfunding ecosystem," said Matt Vitale, Co-Founder and Managing Director of Birchal. "There is currently no organised marketplace available for retail investors to trade securities in startups and SMEs – so we've decided to focus on providing a range of solutions to solve this. Effective secondary trading solutions will reduce binary 'win/lose' outcomes for founders (and employees) of startups and SMEs; and also provide more opportunities for investors to realise returns on their investments. The first step is Birchal Trade, a technology solution for companies to manage the operation of a 'Low Volume Market' in Australia, which can facilitate up to 100 transactions and $1.5 million within a 12 month period, available to retail investors, without the need for a market licence. This service has been built, with plans to offer the first pilot in 2022."
The company's numbers are looking very strong. Birchal has also developed a unique relationship network with Australia's largest group of dynamic early stage businesses and their investors
$100m raised (amount realised 17 March, 2022)
a market-leader (with 75% share) of rapidly scaling Australian crowd-sourced funding industry growing at 70% CAGR (2018-21), estimated to be circa $500m by 2024.
Achieved $2.2m revenue for six months ended 31 December 2021, with 42% operating margin.
28 average inbound company prospects per week.
This is on the back of a very successful 2021 when Birchal achieved a 160% increase in funds compared to 2020.  The platform completed 59 successful deals (66% market share), raised $53.5m funds (75% market share), and worked with 31,800 investors (85% market share).
"Birchal's market-leading position has given the company a unique opportunity to leverage what it has built to add more value to its stakeholders and entrench itself as market leader," said Matt Vitale. "We are very pleased to announce prolific startup investors including Dom Pym have thrown their full support behind Birchal in recent times, further underpinning the confidence the market has in the future of the business."
One early stage Birchal investor committed to the upcoming Birchal raise is the co-founder of neobank Up (acquired by Bendigo and Adelaide Bank), Dom Pym, who has previously invested a few hundred thousand dollars via his family office. "Although equity crowdfunding has only just started in Australia, it's been around for a while overseas, and I've been following it globally. I am an investor in Seedrs and Crowdcube (two major platforms in the UK) and I'm also a participant in AngelList in the US, so I have seen how impactful businesses like these have been to startup communities over there.
"Using equity crowdfunding platforms, I've invested in heaps of fintech and environmentally focused businesses globally, so was thrilled when I could do this in Australia as well. I believe equity crowdfunding can be a core piece of financial infrastructure in Australia, helping Aussie founders get the capital they need to fund their ambitions."