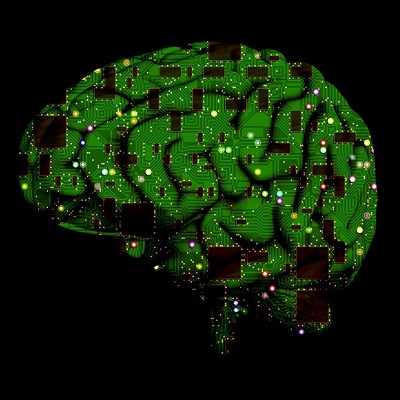 Australia's first AI-powered loan marketplace start-up turns over $2.5 million
Start up, LoanOptions, is Australia's first artificial intelligence loan marketplace meaning that you can compare hundreds of business, car and personal loans all in one place.
Last year LoanOptions.ai funded $28.5 million of loans to help Australians fund their personal, business and car loans.
The average Aussie takes out a $40.7k loan.
LoanOptions.ai technology managed to match clients with more than 56 banks and lenders to ensure the best deal for their clients without any bias.
In 2021, LoanOptions.ai helped clients save 2.36 per cent in interest rates when compared with their bank.
49.4 per cent of loans were consumer loans, whilst 50.6 per cent were loans for small businesses.
The lowest interest rate achieved on a car loan in 2021 was 2.54 per cent.
Founder Julian Fayed ensures that LoanOptions.ai educates consumers in various ways when it comes to finance and budgeting. Their social media feed is fuelled with interesting tips to budget and save.
Julian says, "We are Australia's first AI powered loan comparison platform. We use data driven proprietary technology to pre-approve you with the most competitive loans from over 60 banks and lenders tailored to your individual circumstances.
"Finding finance is not fun, which is why we have not only made it smarter but also simpler to streamline the process.
"Customers can self-serve via the LoanOptions.ai website, use an AI chat bot or speak to a loan expert who will guide clients through the process."