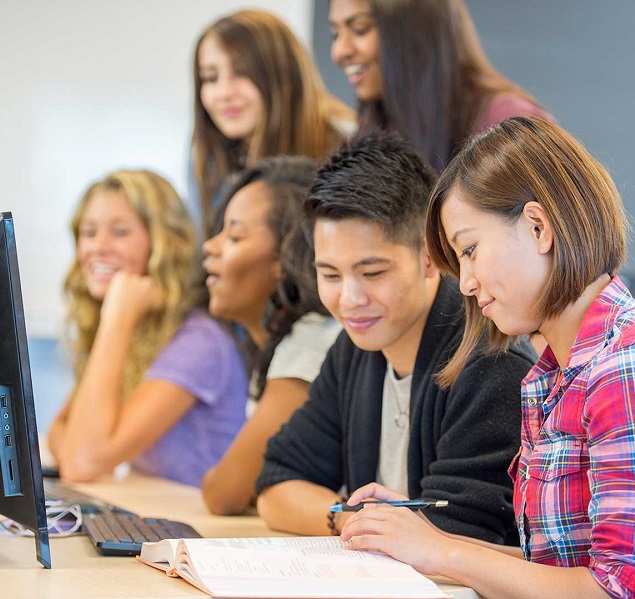 Australian Fintech ZeeFi launches to disrupt the education sector
Australian Fintech ZeeFi is the new kid on the BNPL block – the first to specialise only in payments for education providers.
Harnessing its years of experience making loans for vocational and higher education and leveraging the data gained from its outsourced management of thousands of instalment payment plans for vocational education providers, ZeeFi CEO, Adam Olding, said the startup was perfectly placed to tear down the financial barriers that impeded both education providers and students in reaching their potential.
"We have a deep understanding of the sector's nuances. From payment compliance; to insights on student characteristics; to creating unique credit scorecards using our data analytics.
"We have high acceptance rates but if for whatever reason, a student isn't accepted for Study Now Pay Later, we can automatically convert them to an interest-free payment plan that we manage for the education provider on an outsourced basis, so they can be guaranteed enrolment.
"It's a holistic solution for the industry challenge to maximise enrolments and enables education providers to onboard more students than traditional BNPL products," he said.
Entrepreneur Anthony Hynes, who sold his B2B payments company eNett for $US577 million to US company WEX, is chairman of ZeeFi.
Online, short, and vocational courses on the rise
Olding said the pandemic demonstrated how online learning could move quickly, well beyond traditional programs of education and training.
In fact, COVID-19 accelerated the growth in online, short, and vocational courses offered by private providers, Registered Training Organisations (RTOs), and universities, as people looked to upskill or reskill in the changing job market.
And with the global online learning market forecast to grow from $130 billion to more than $470 billion by 2026, Olding said that Australia's education sector was simply not keeping up with the fast-moving changes on the funding front.
Study Now Pay Later
"If you select a non-government funded course, you have limited options to finance your studies. You could apply for a non-bank financial institution loan usually at high-interest rates," explained Olding.
In 2019, there were three million full fee-paying vocational students who were ineligible for Government support, with numbers continuing to rise.
This is where ZeeFi comes in to fill the funding gap, enabling education providers of all sizes, to help students pursue their goals.
As IT student, Natasha Powell, who chose to study with private provider Learning People explains, "I could no longer work as a commercial pilot due to leg injuries sustained in a car accident. I decided to re-train for a career in cyber security, but worried about how I was going to pay for it. ZeeFi took the time to speak to me and offered me a convenient payment plan that I was comfortable with," she said.
Unlock capital, increase enrolments
Study Now Pay Later (SNPL) was purpose-built to remove the financial barriers that stand in the way of education providers to enrol students who want to study. When approved, ZeeFi onboards the student and manages the entire payment process.
Available for courses valued between $500 to $20,000, SNPL allows providers to get paid upfront, while students spread their course cost, interest-free, with regular repayments for up to 36 months. This means increased cash flow for providers while students receive stress-free funding with high acceptance rates.
Learning People, Team manager, Corey Bosecke said SNPL delivered exactly what they had been looking for: "a finance provider who understood the education sector well and offered both competitive finance options and excellent communication."
The human connection
ZeeFi is more than a finance platform. While approval can be completed within minutes following a credit check, there is always a human element as part of the process. There is also a tailored collections process and a hardship team focused on empathetic resolutions.