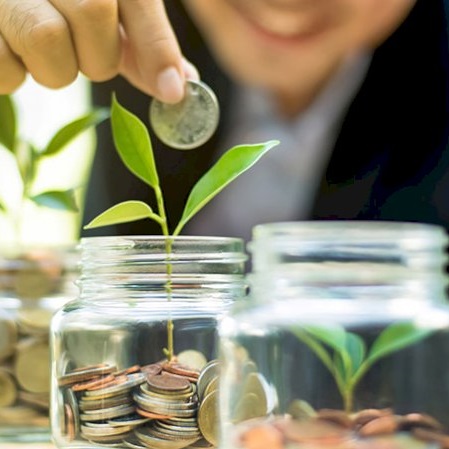 Aussie businesses in pole position for capital injection as Indian investment soars
With cooling relations between Australia and China, Australian businesses are increasingly looking towards India, the world's fastest-growing major economy, for investment.
Indian investment in Australia has soared over 210% in the last three years (since 2019) now at $35 billion, according to latest Australian Bureau of Statistics data.
Rama Bhalla, President of the Sydney Investors and Professionals Business Network – who will be hosting the biggest delegation of India investors ever seen in Australia – in Sydney this month, says no other country in the world has such significant market access to India, with business partners in the two countries working in overdrive.
The group of 30 top Indian investors, along with another dozen investors from the Middle East, Hong Kong and China, holding billions of dollars in capital, will be in Sydney for #CapTech2023 one of Australia's premier events for business networking and capital raising.
"India's market size is so large and fast-growing that access is creating new opportunities for Australian businesses in growth and start-up phase," said Bhalla.
"Despite it historically being a relatively closed and protectionist economy, India is liberalising, and there is a strong desire to invest in Australian businesses," Bhalla added.
"There's a huge appetite for investment in Australia from Indian businesses right now."
"The key areas of interest include education, healthcare, clean energy, financial services, AI, real estate, agriculture, food processing and critical minerals."
"Investors also have their eye on Western Sydney which is still under-represented and requires much needed infrastructure."
The Indian delegation will be meeting Western Sydney International Airport CEO Simon Hickey, as well as attending other business presentations at Parramatta and Penrith Councils.
The group includes Iqbal Singh, founder of financial advisory firm Innovative Consultants; Sahil Makkar, Chairman and CEO of Punjab Angels Network and Dr Atul Mehta, Senior VP of Sales at Razorpay.
#CapTech 2023 will take place in Sydney 24- 27 October.
One of the most popular sessions is the global pitching session, where two Australian businesses and two international companies have been selected to pitch to the global delegations of investors in a 'Shark Tank style' pitching session.
Key speakers over the four days include Arab Bank Australia CEO and managing director Dr Joseph Rizk, Airtree investment manager Ada Yin, Master Builders Australia CEO Denita Wawn, University of Wollongong VC and President Professor Patricia Davidson and Minister for finance and natural resources The Hon Courtney Houssos MLC.
Last year's event resulted in four companies successfully raising major business deals and over $180 million of MOU signed.