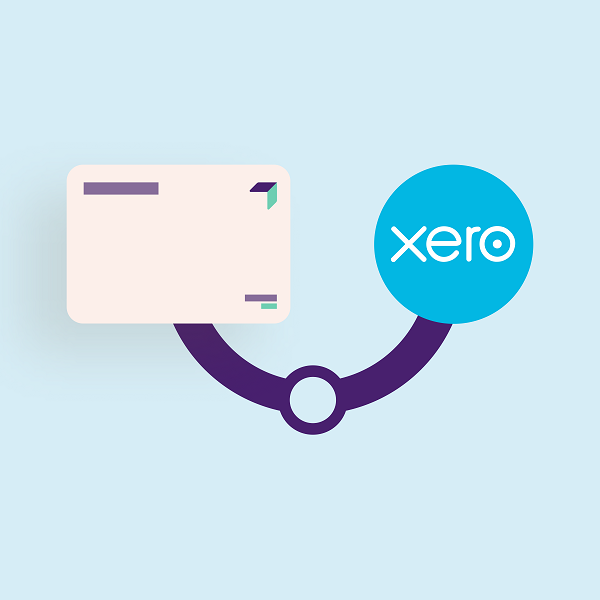 Archa launches Xero bank feed integration
Archa has launched their bank feed integration with Xero accounting software, saving businesses time and improving visibility over their finances.
The bank feed automatically syncs purchases made with Archa cards into a business' Xero organisation. This eliminates the need to manually enter or import transactions, significantly improving data accuracy. With close to real-time syncing to Xero, Archa is also helping businesses make quicker business decisions with more visibility of their finances.
"Launching this integration is a significant milestone for us, it is going to save our customers hours every month," said Archa Founder & CEO Oliver Kidd.
Delivering on integrations with business software such as Xero is a big step forward for Archa and their mission to take the hassle out of spending for businesses. Banks and other financial institutions have tended to be very slow to integrate with software technologies, and when built, integrations have tended to have a poor user experience.
A tech-first company, Archa is one of few companies whose customers can connect to Xero through an entirely mobile experience.